Editorial Chic | F is for Fendi
What the F? Fs are everywhere and I'm loving it! You might know by now I love trends but usually don't invest in them….so how I do get my Fendi fix…. socks! haha. Yes, I picked up the Fendi logo sock from Saks. I wanted something reasonably priced to balance my old school Fendi purse. Mixing and matching pieces like this is how I keep my wardrobe timeless while staying contemporary.
Also, my new favorite little black dress is this Helmut Lang scoop neck midi. I love the simplicity, the dress has just the right attention to detail with a twistback. It's very comfortable and easy to style.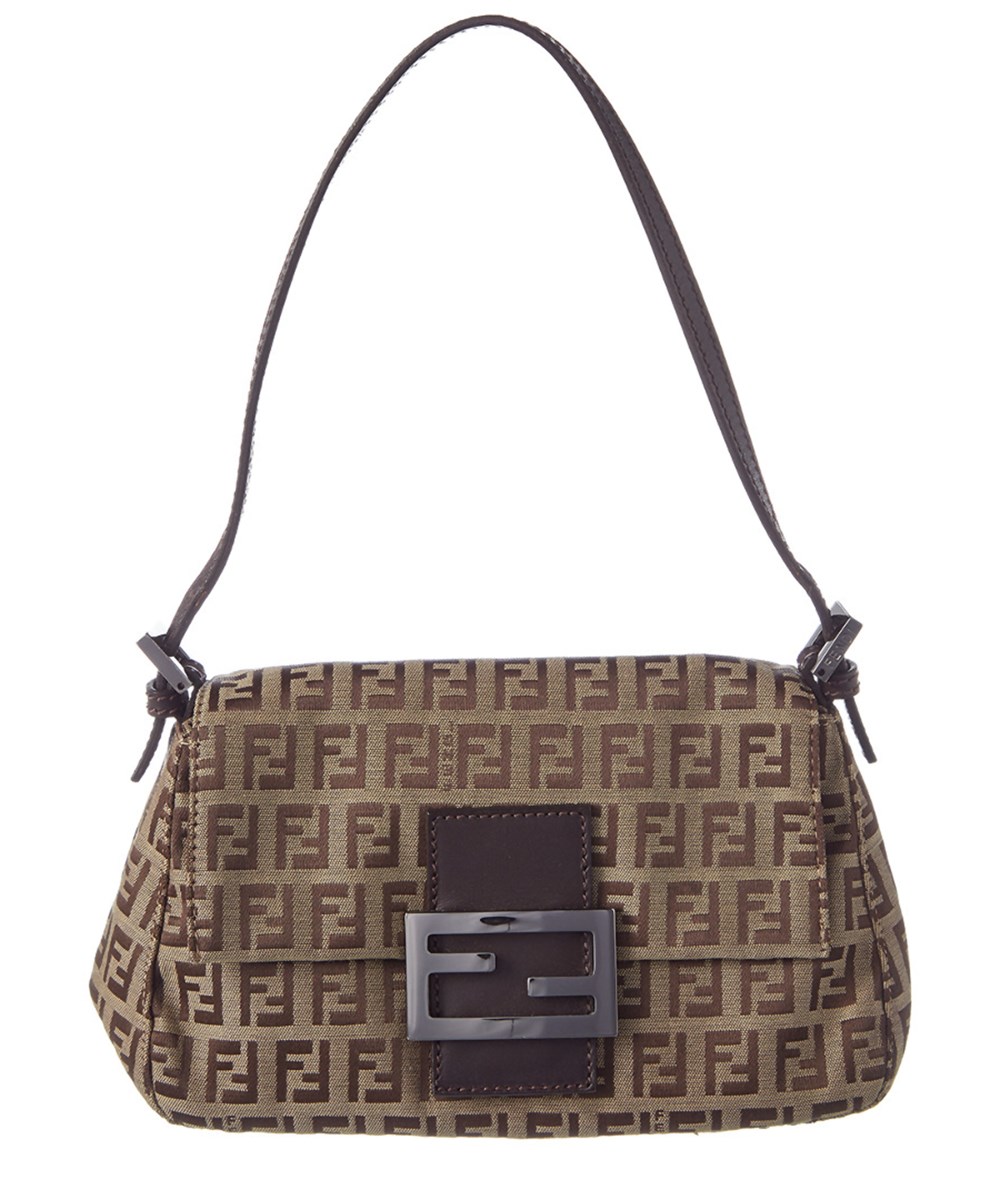 Brown Zucca Canvas Mini Mama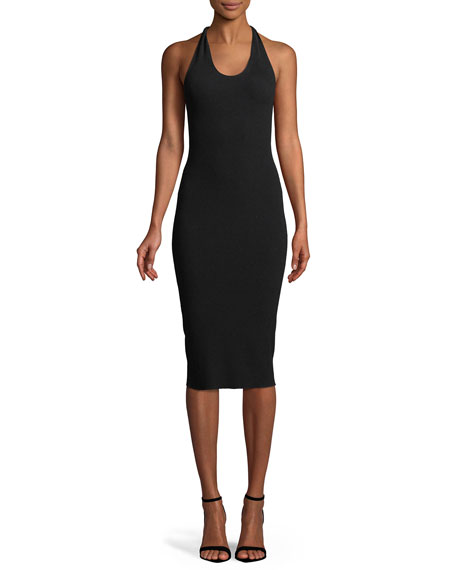 Twist Scoop Neck Midi Dress