When I go to Sephora I can never leave with just one thing; regardless of what I intended on buying I always end up leaving with more. Now, I'm not big into makeup but I do like to try new products and play with simple looks. Recently I ran out of eyeliner and my trip to refill snowballed into a multi store haul. a few products I have already been able to try but most of them I've yet to dig into. There are links next to the items I located online.
Make-up For Travel
The Fenty Match Stix and Hourglass Foundation Stick are perfect for travel, I don't have to worry about the contour cracking if I drop it and there is zero chance of the foundation leaking and getting all over my makeup bag.
I have been wanting to try FentyBeauty for a while now, I finally got a round to purchasing the contour sticks in the "Medium Deep" set:
Contour - Truffle , Concealer - Caramel, Highlight - Rum
I prefer a full coverage foundation for night time and special occasions, this is buildable medium to full. I am still looking for a good primer to use under this, it went on well with a kabuki brush which was a surprise because of the thick consistency and I'm so excited about the convenient packaging for travel.
Shade -Warm Honey
All About Eyes Serum
For under eye I'm excited to try this product to minimize their appearance without have to use extra concealer.
Clinique Pretty Easy Liquid Eyelining Pen
My struggle with liquid liner is so real! I love the look but I can never get both eyes the same. I usually stick with a cream and keep it moving, but I want to practice my cat eye so I grabbed this one.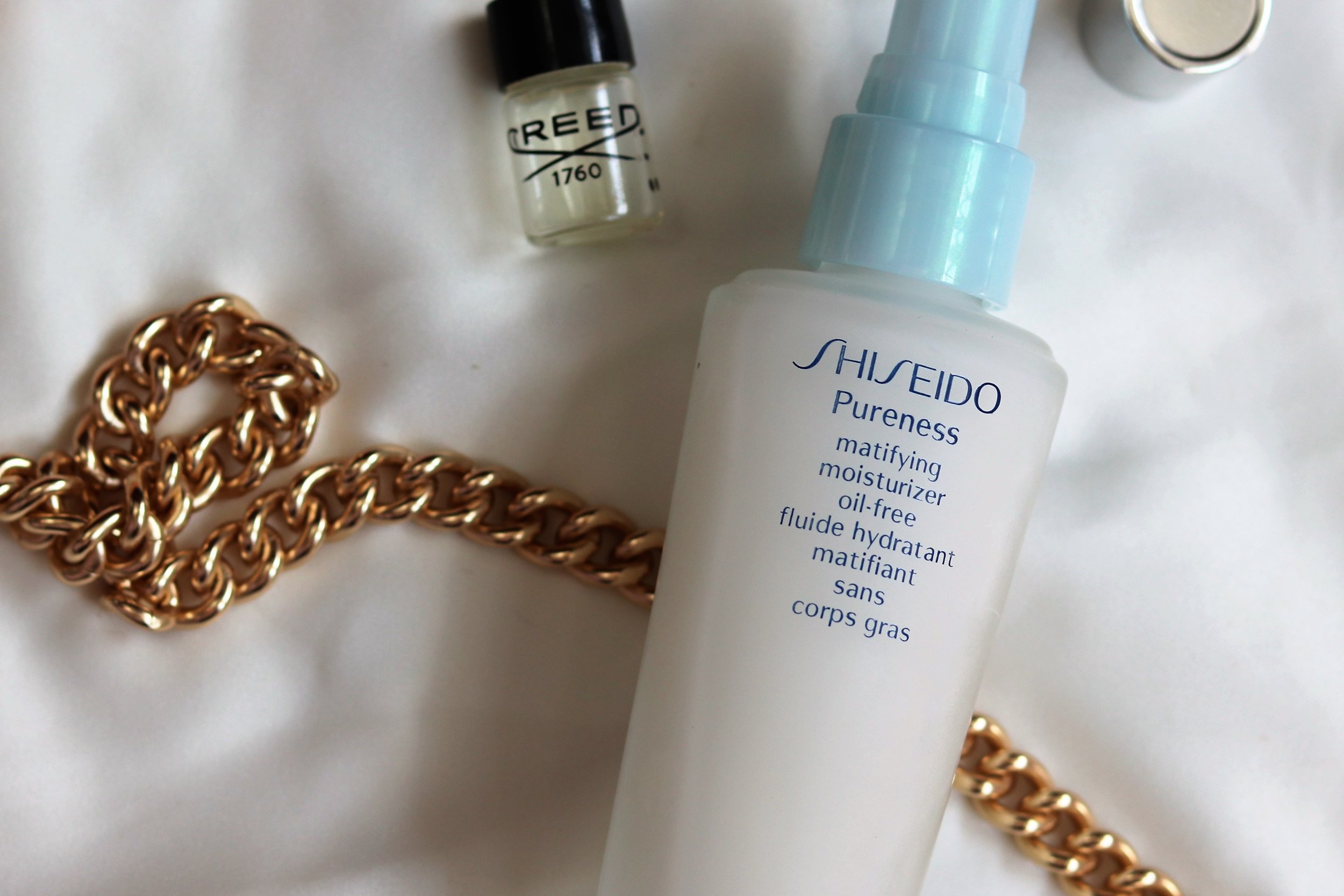 Pureness Matifying Moisturizer
I have heard great things about this brand so when I found this and read "oil-free" I had to try! I am slightly disappointed it doesn't contain SPF, but this has been keeping my extreme oiliness under control and hasn't caused any breakouts.
MAC and Anastasia Beverly Hills
Anastasia Liquid Lipstick - Ashton
Typically with lip color I opt for lipstick, but I do like to play with texture and soften color by applying gloss. I picked up these lipglasses by MAC in pink and nude. I think Lust by MAC will match perfect over the Ashton liquid lipstick by Anastasia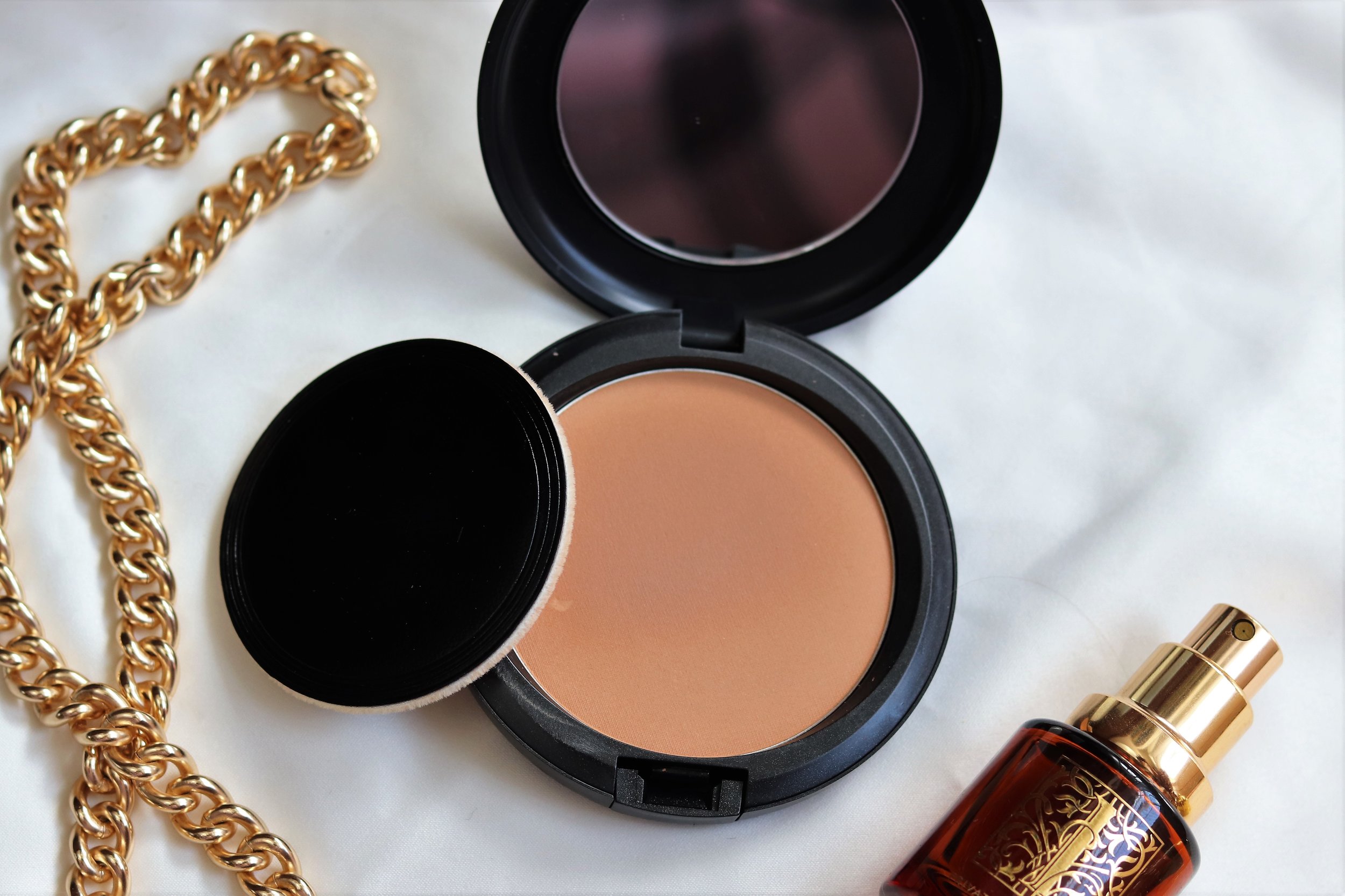 Pro Longwear pressed powder. I picked this up to keep in my purse for touch ups throughout the day to remain as matte as possible!
Shade - Medium tan
Brush Set
Left to right:
Powder - sweeping and circular motions for all over powder and blending
Concealer - stipple for spots and blemishes
Kabuki - Blend and layer for blush and powder
Angled - Sculpt, lift and shape power, blush, and contour
Fan - Highlight and powder, sweep excess away
Can't wait to try all of these goodies! - XO