I have been running around this week trying to come up with Christmas gifts for those on my list, every year I promise myself I'm going to get an early start and have all my shopping done before December, but that never happens. So here I am scrambling last minute (but that's part of the fun right?)
In the midst of the Christmas gift haul, I have a few holiday parties to attend, the majority being ugly Christmas sweater parties. But there are a few times a year tulle is absolutely expected…. Mardi Gras, New Years, and Christmas, and I will be taking full advantage this season. I plan on grabbing my favorite holiday drink (a white Russian) in this fun ensemble below.
What's your favorite fabric for the Holiday's? Tulle, velvet, sequin, metallic?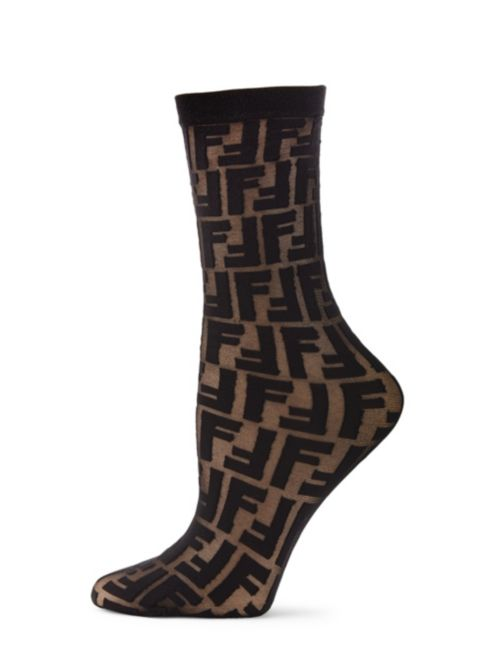 Cardigan: Half sweater and half tulle cascade by Nic + Zoe
Dress: by Zara, similar from Lulu's here
Socks: Logo Crew socks by Fendi
Shoes: Hawthorn Oxford heels by Tory Burch, similar here