During my recent trip to Honolulu I stumbled upon a Tory Sport boutique. Tory Burch is one of my favorite brands so to find out they had a line of active wear was very exciting! The Tory Sport store locations include: Beverly Hills, Honolulu, Las Vegas, New York, and Dallas. And it was just my luck that the Sport store an the original Tory Burch was having a sale, so I dove right in!
The sport style is golf, tennis, track, etc, sports wear, etc, perfect for everyday when you want to be comfortable but still want to look put together. It's a very refined twist on athleisure but a more classic style. I looked around and was immediately drawn to the track suits, I have been wanting a classic Adidas track suit for the longest. My daily work uniform is scrubs for the most part, so on my days off I usually take advantage of the chance to wear the clothing I enjoy and I have found no place for a track suit, I thought it would be a cute airport/travel outfit but couldn't get myself to commit to purchasing one. So when I laid eyes on the bright and luxurious cashmere sweat sets at Tory Sport I starting trying them on! My two favorites were a pink and green cashmere jogger set and a green and blue stripped jump suit. I ultimately went with the green and blue track set because it was so unique, I just loved the pants, but I will definitely be checking out the website frequently for sales so i can pick up the other items on my wish list. I am so excited to try more pieces!
And of course I had to go to the Tory Burch store as well. I picked up a pair of my favorites sandals, the Emmy sandal, in gold and another of the Tory Foundation bracelets that supports women entrepreneurs. I have the rose gold and now silver colors.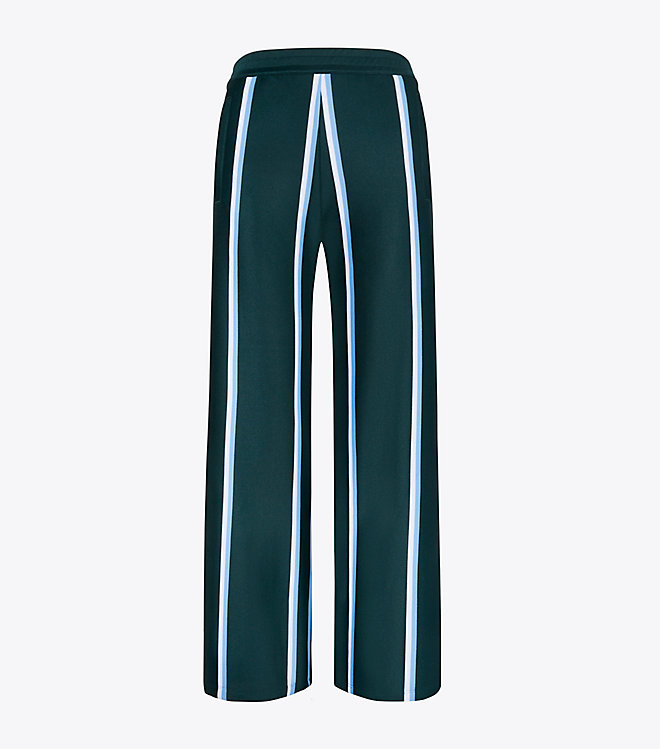 Twin Stripe Performance Pants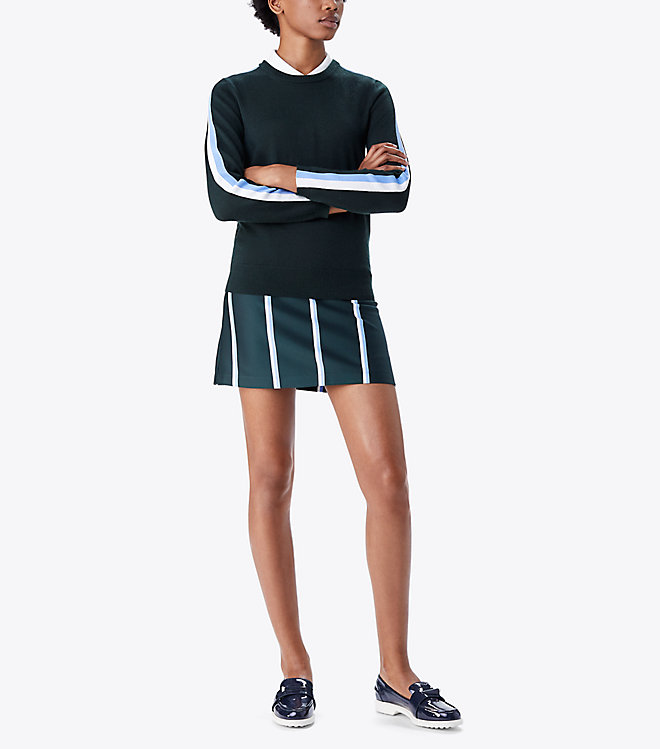 Performance Cashmere Double Stripe Sweater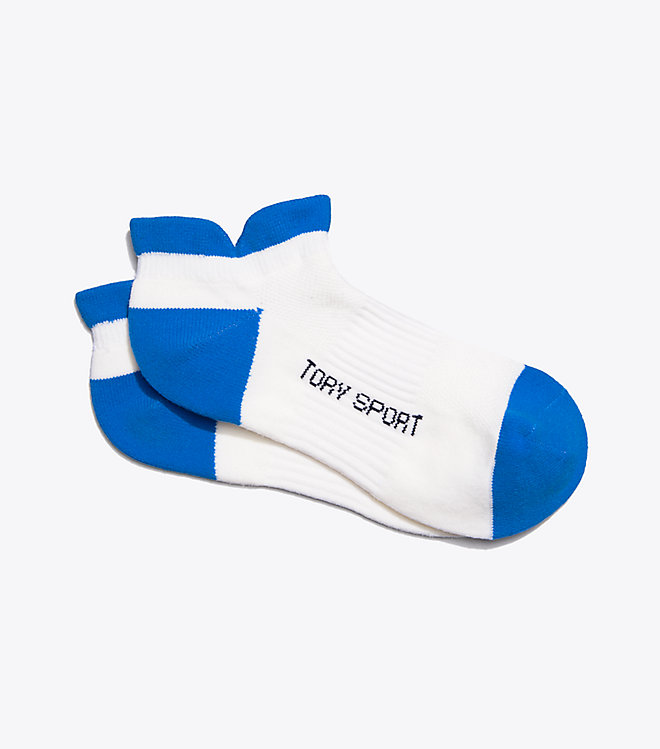 Performance Compression Color Block Sock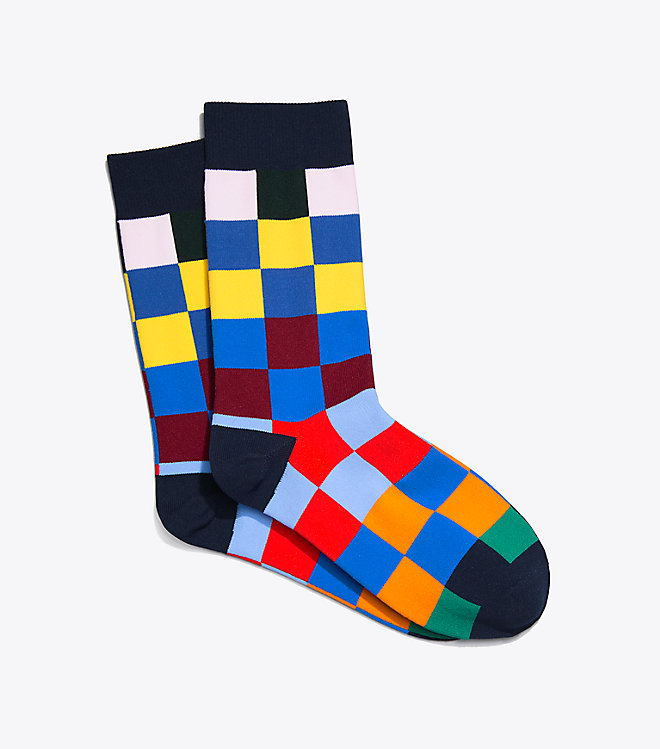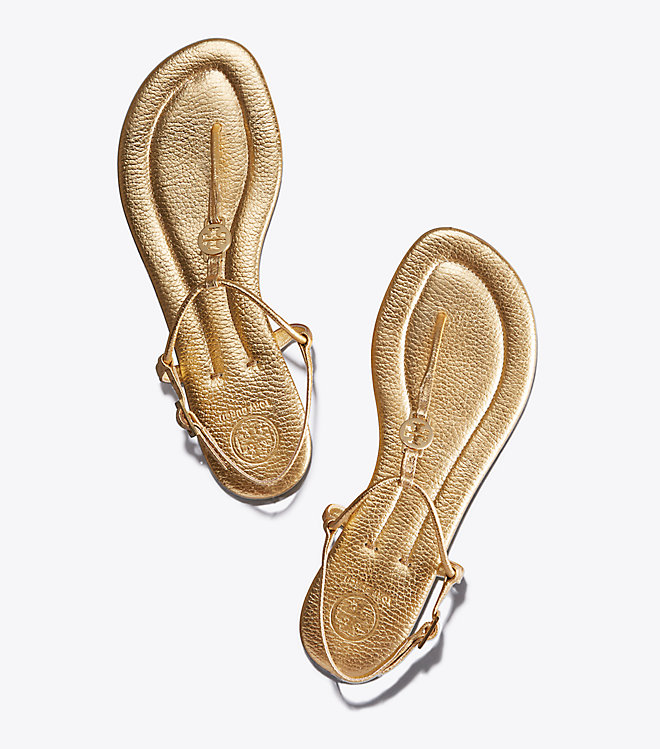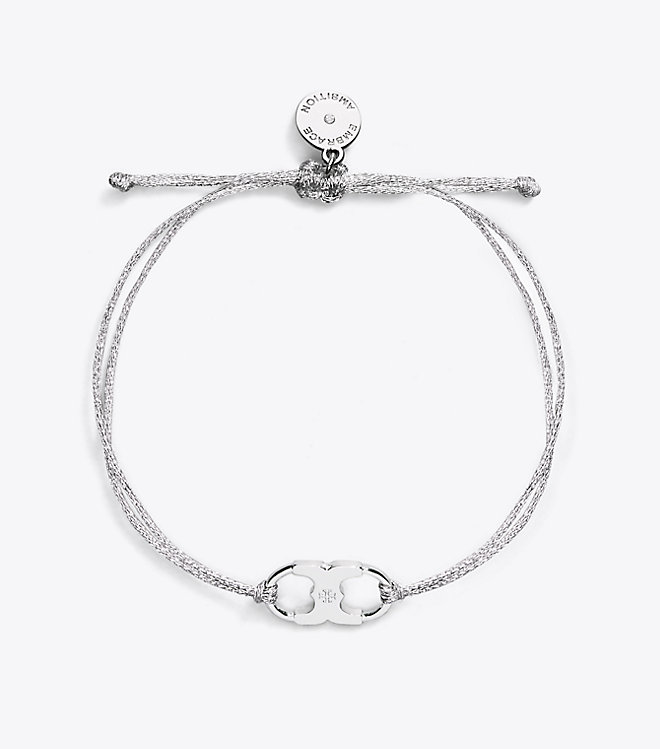 Embrace Ambition Bracelet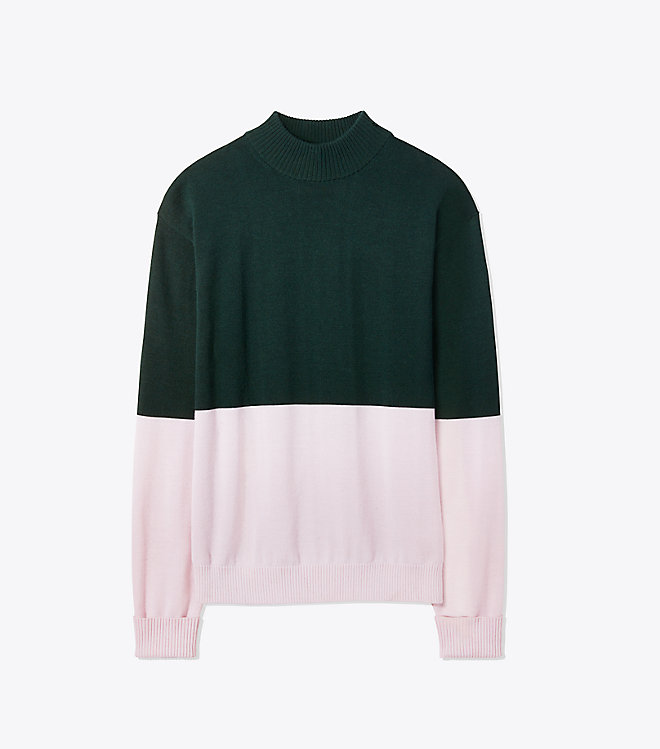 Performance Cashmere Two Toned Sweater
Performance Cashmere Pants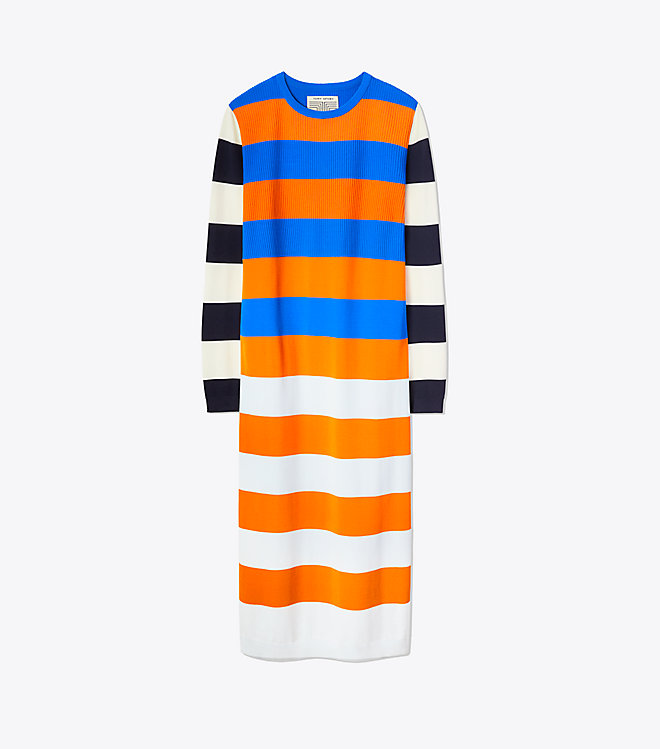 Tech Knit Broad Stripe Dress
Sherpa Fleece Hooded Field Jacket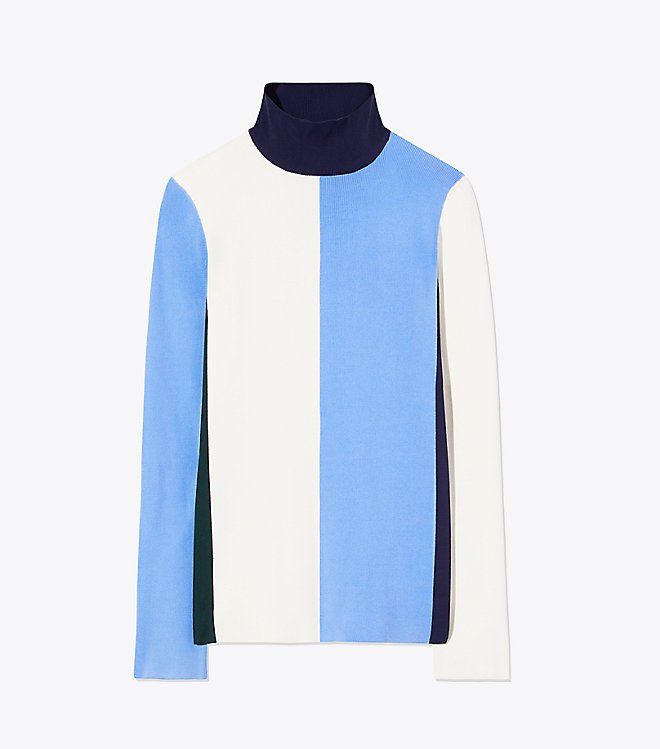 Tech Knit Vertical Block Turtleneck